Parents! Stop the fighting & frustration and find the fun again!
Join me Thursday, July 16th @11am PST (2pm EST).
Webinar starts in: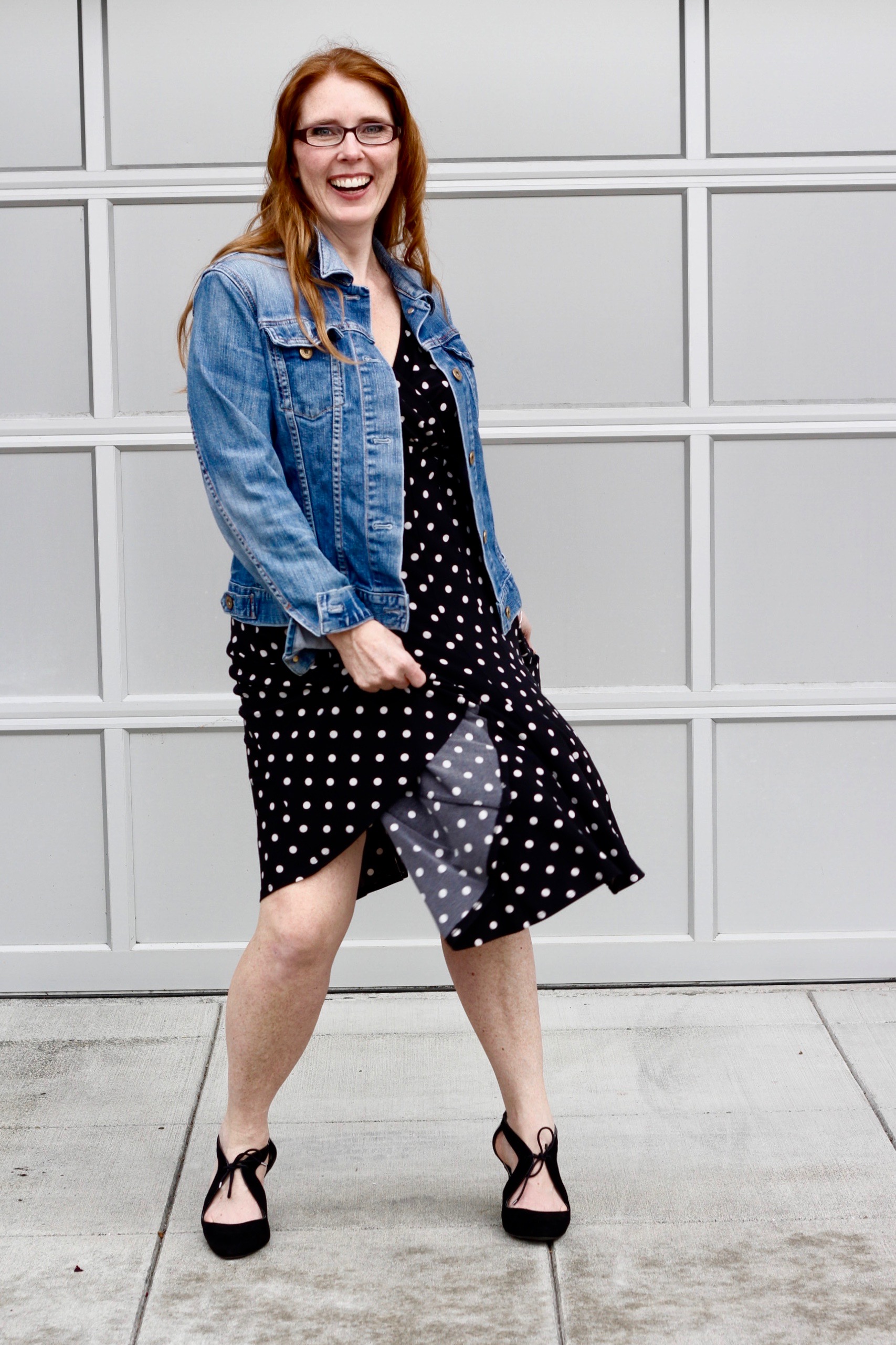 Presented by: Leanne Kabat, Creator of the 5 Seasons, Parent Advisor, a former teacher, and mom of three.
 In this "fluff-free" and actionable session, I'll reveal:
You want to be happy with your kids, but homeschooling, quarantine and non-stop togetherness has put a huge strain on your relationship. Learn how to shift your family to move from FRUSTRATED to FUN! 
If you're a parent who has ever worried you're doing it all wrong (or if you're like most of us & feel this every day), this is for you. Leanne's work is as beautiful as her lessons are profound. You'll walk away with a new sense of power in parenting, and a deeper understanding of how beautiful imperfection in parenting can be.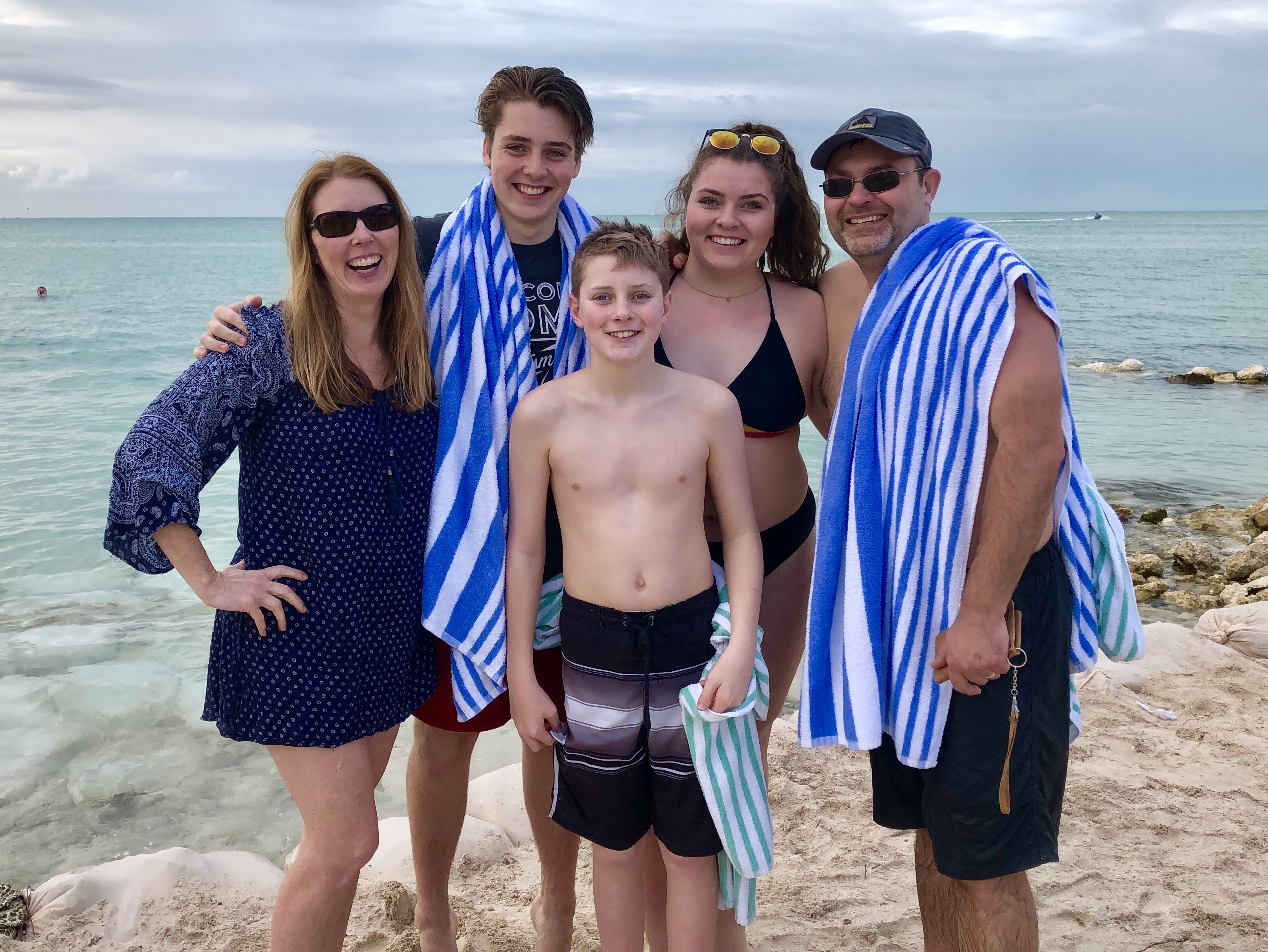 During this FREE 1-Hour Webinar you will learn:
The top 3 reasons you are not getting the results you want & deserve.
How to create activities your kids can't resist.
The #1 job you need to do in your family.
What family values you can't live without.
The 5 Seasons system that takes you from chaos to connection. 
How to create the family of your dreams using this system that has helped hundreds of families.
Thursday, July 16 @ 11AM PST (8AM EST)