Need Your Own Cheat Sheet for The 5 Seasons?
This is a space to explore the who, what, where, when, why and how of The 5 Seasons Life.
Your Business Brilliance & The 5 Seasons
 Dig in to uncover and understand your Business Brilliance.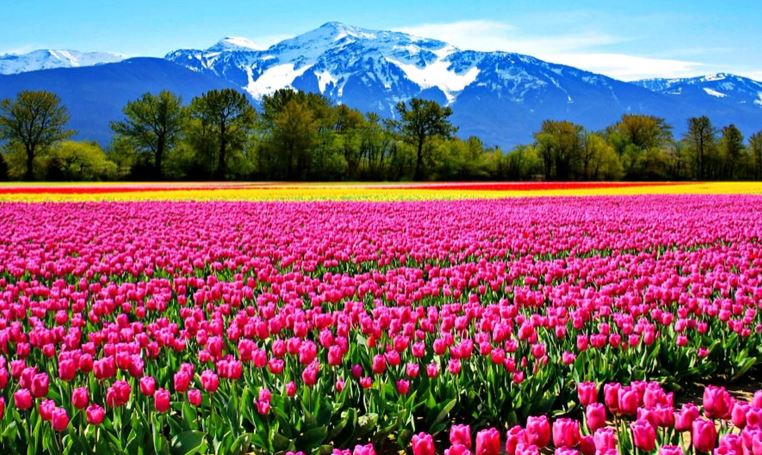 You may have a small business, a side hustle, or be fully engaged in a traditional career - it doesn't matter! Your Business Brilliance will bring you success, elevation and freedom in whatever ways you use your skills to make a living. 5 things that will ROCK because...
read more
Your Family & The 5 Seasons
 These articles explore how you can use the 5 Seasons to transform your family.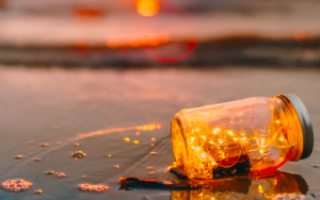 Who turned off the light? We are experiencing a real treat of sunshine right now in Seattle and my Facebook feed is filled with friends living life to its fullest with pictures of fall hiking and tailgating and fun gatherings. Their kid's back-to-school pictures are...
read more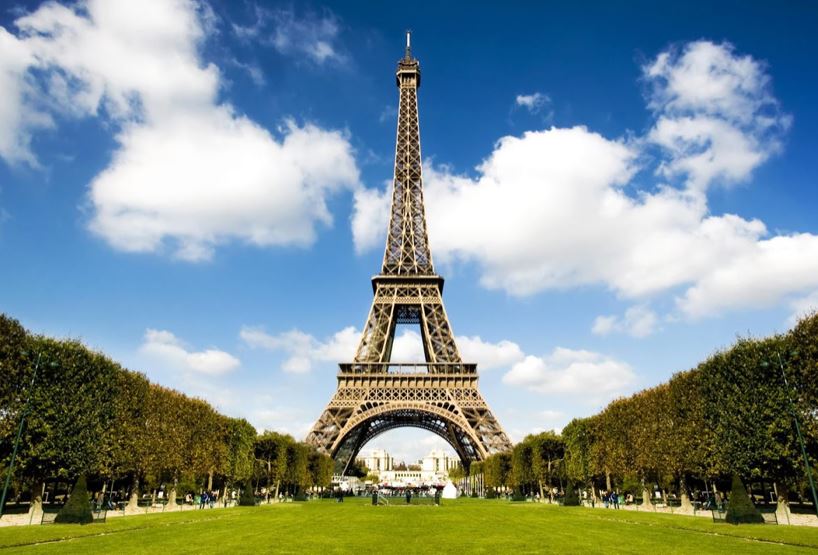 We couldn't wait to take this trip! We would travel to five different countries in Europe over fourteen days, spending 2-3 days in each place. Each person would pack a carry-on roller bag so we could travel light. It was a gorgeous morning in Paris and our family of...
read more