Your Business Brilliance Membership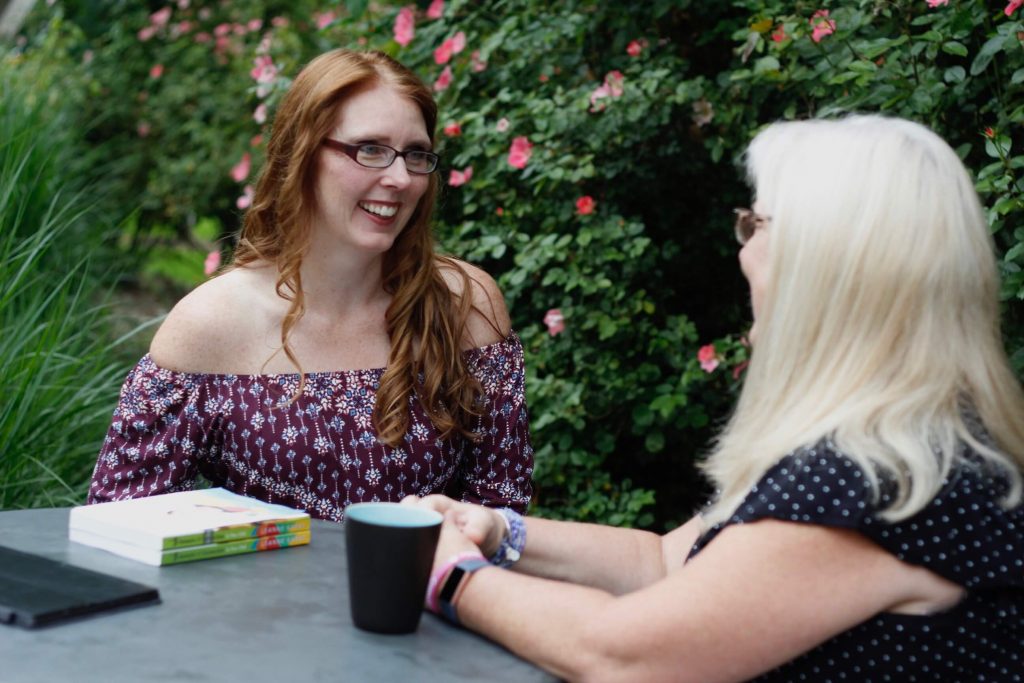 Find Your Brilliance, Build Your Business
We all have brilliance in us. Life, however, adds layers of emotions and experiences which dull our shine. In this group, we peel back the layers, we release the shackles that hold us back & we lose the lies that keep us hiding from our own glorious potential. This community-centered membership offers coaching, training, and support in areas of mindset, messaging and marketing. 
Please scroll down to the form at the bottom of this page.
Community Collective
We often feel that we are all alone on our journey, but we don't have to be – we can be a part of a supportive, connected community of entrepreneurs who will cheer you on, raise you up, and help you strengthen your business systems and offers. Come and join this safe place.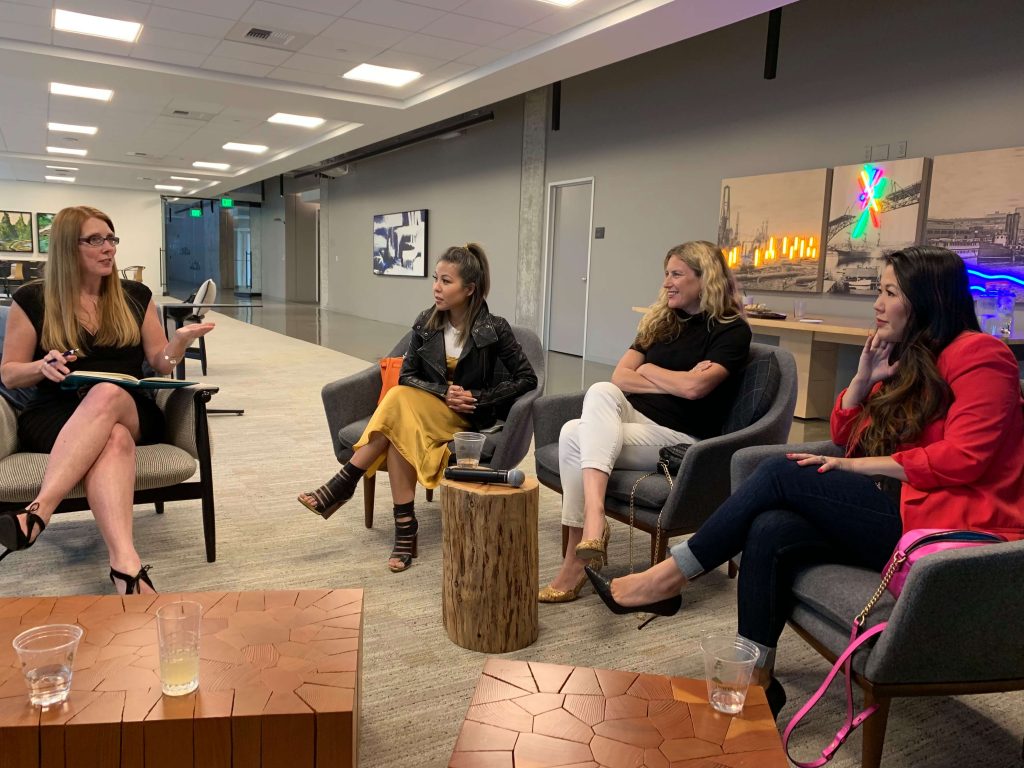 What Does a Membership Give You?

Mindset Mastery
We all have fears, doubts, insecurities, and worries. However, mastering your mindset means you recognize when your limiting beliefs show up, when your ego shuts you down, or when your stress rises up and you count on your community to walk with you through the fog.
Messaging Clarity
Anytime there's uncertainty or confusion, your potential clients will say no. Money follows speed and certainty. Let's get clear on what we do, who we do it for, and why we do it, and find support on ways to present ourselves to our potential clients to get them to a YES!
Marketing
Marketing is the process for identifying, creating, communicating, delivering and exchanging offers that bring value to clients and customers. Marketing is active, and we dive into strategies to support various marketing activities to build your business.
Media and Visibility
As a former journalist and editor, I have a unique perspective on building and strengthening your positioning with the media. We will look at traditional and digital media, as well as other ways you can develop visibility for your business. 
First Month
Introductory Price
Co

me spend some time with us! Find your community and support here, and contribute to other's journeys.

This introductory price is for your first month. The monthly price is $19.95 after your first month.
Monthly Price after 30 Days
Just $0.66 a day. That's a crazy good deal!
A weekly Business Brilliance training video

'Ask a Question' sessions

Business Brilliance Bullet Coaching

Special pricing for 'Blueprint Building' 10-Week Group Coaching Sessions 
Apply for the Business Brilliance Membership Here