What do you crave right now?
Family support or Business support?
Your 5 Seasons Family Membership
The pressure on parents is so intense, we often feel like we're failing in our most precious relationships – with our kids. In this group, nothing is off limits. We dig into conflict, battles, personalities and temperaments, boundaries and rules, homework and screen time. We get intimately aware of everyone's seasons, their hot buttons, their happy place, what pushes them to the dark side of their emotions, and how to hold it all together while living a crazy-busy life. This membership provides a safe place to parent in a way that makes your heart and home a happy place.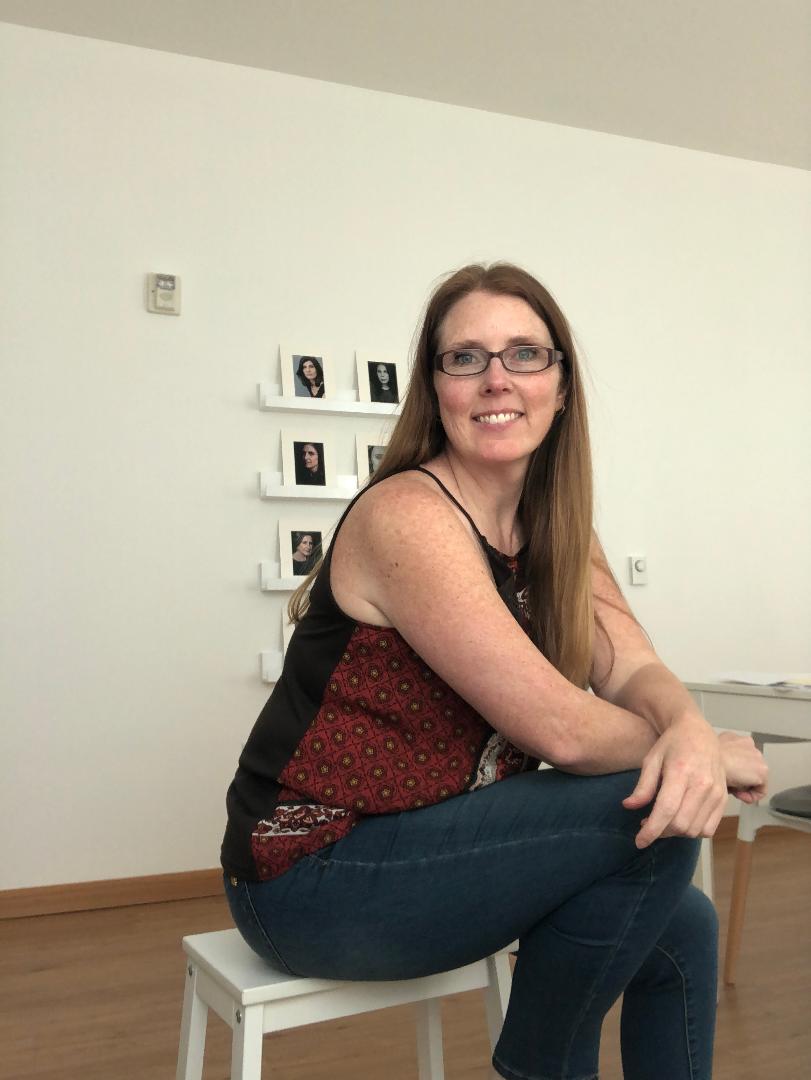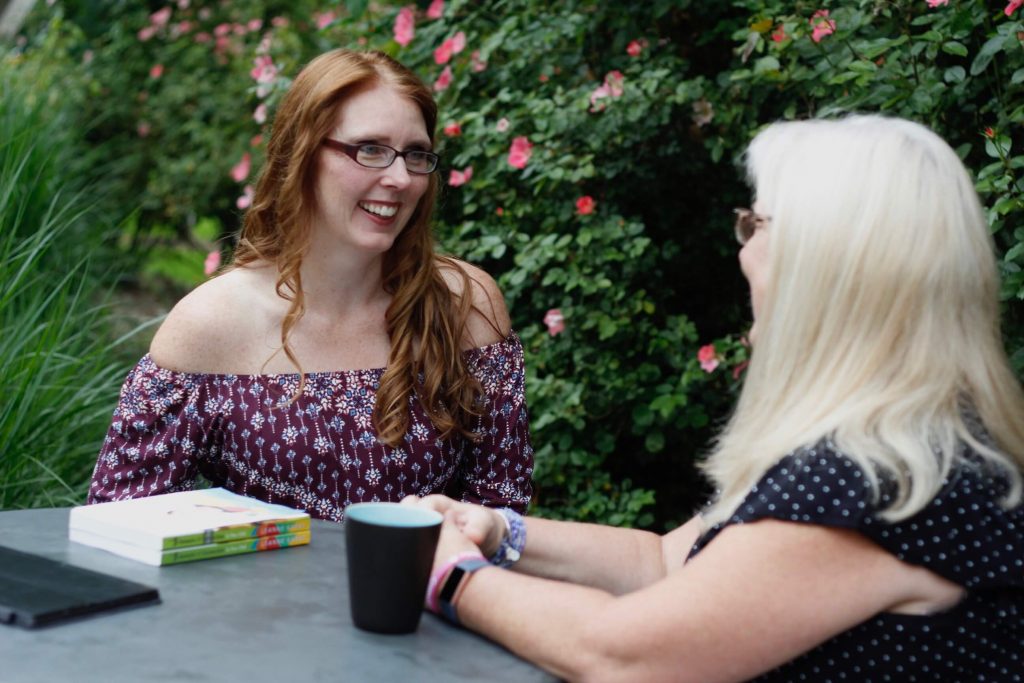 Your 5 Seasons Business Membership
If you aren't making the income or impact you want to make, we need to dig into why -it's either your mindset, messaging, or marketing. In our membership group, we pull back the layers of stress, worry and 'not-enoughness' to help you build a business on your true brilliance. You'll receive weekly coaching, training, and support to set the right foundations to grow, scale and shine in your CEO-ness. 
What Does a Membership Give You?

5 Seasons Assessment
Who are you in anger? Who are you in joy? Knowing how you show up in all of your emotions  helps you to understand yourself  better, identify areas you are strong and areas you want to be stronger. And, learning from others is a powerful growth strategy. 
Mindset Mastery
We don't always know we're stuck in our own Winter storms, but being with others in a similar situation helps us identify the fears, doubts, worries and insecurities. We help each other recognize when limiting beliefs show up, when ego shuts you down, or when your stress rises up so you can get through it.
What We Really Want
Anytime there's confusion or uncertainty, the storms keep you stuck and spiraling down.
This group stops the storms that keep you stuck by providing expert trainings, Q&A, coaching, and a safe, supportive community to discover our values and our message to those around us. 
Encouragement & Love
We weren't meant to do it alone. When we stress and struggle on our own, we go to Winter faster and stay there longer – feeling like a failure or a fraud. Being with people on a similar journey means you have a built-in support system of cheerleaders for when you succeed, and motivators when you stumble. Come get wrapped in loving arms.
What can you get for $20?
Nothing like this!
Y

ou can buy yourself dinner out or a movie, but nothing lasts longer than investing in yourself!

 
Monthly Price
That's a crazy good deal!
A collaborative, supportive community

Goal setting guidance

Weekly areas of focus with video training and practice

Weekly 'Ask a Question' session

 

Worksheets and exercises to stretch and grow

Monthly Masterclass on a Niche Topi

Member Pricing for 'Your Brilliance Bullet Coaching'

Affirmations and inspirational encouragement
Ask me about Family or Business Membership Here