Need Your Own Cheat Sheet for The 5 Seasons?
This is a space to explore the who, what, where, when, why and how of The 5 Seasons Life.
Congratulations on being a small business owner with a heart full of dreams! Being an entrepreneur can take you to the peaks of success, but the dark truth is it can also push you into the depths of despair. There are invisible but powerful forces working against you — an inside saboteur!
If you know you're destined to change lives, but can't move forward because you feel stuck, frustrated,
or full of worry, doubt, or fear, it's time to connect to your Business Brilliance!
Tapping into your Business Brilliance is the way out of how stuck you have felt,
how hard you have worked with little to show for it,
and how empty and depleted you feel at the end of the day.
When you know who you are at the core of your essence, what you stand for in your values, mission and purpose, and when you know you want to create the change you wish to see in the world, your Business Brilliance will map the path to get you there. Let me warn you, it isn't a quick fix or a ten second total transformation; in fact, mastering each of your five seasons is a process and a journey, and it requires you to face the dark parts, the hidden parts, and the neglected parts that have made you feel inferior, unworthy, or undeserving in your business. It asks you to see all parts of you to embody YOUR Business Brilliance!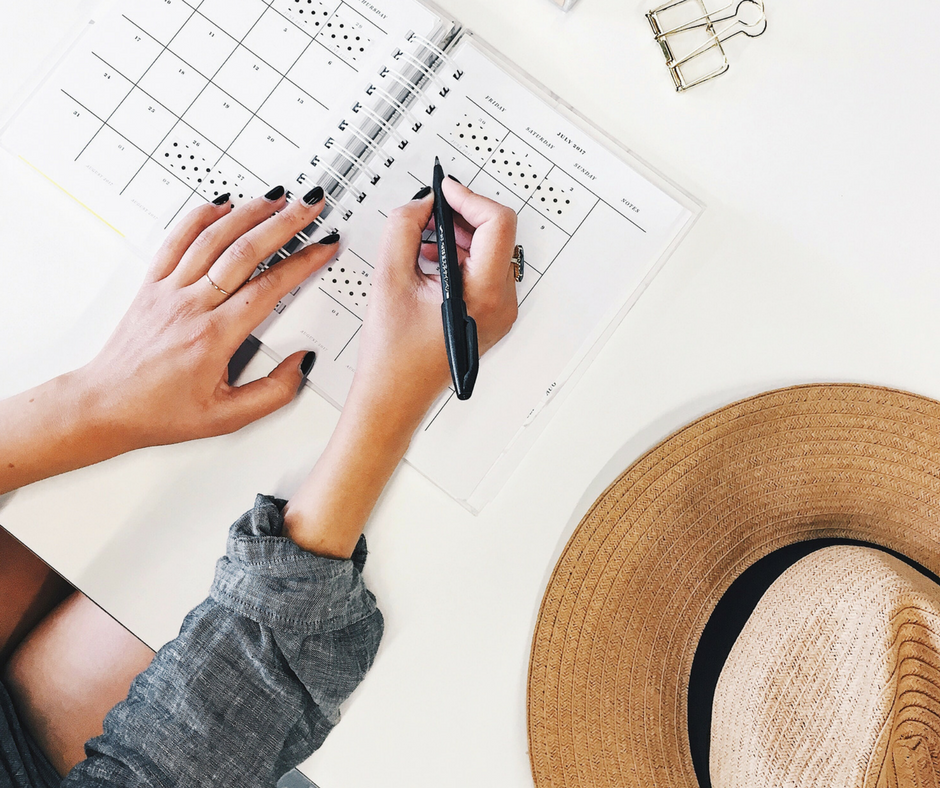 Get Your FREE Core Value Kit
Understanding who we are in every season is CRITICAL to harnessing our power and showing up in our Business Brilliance. When we know our core values, we can truly understand how we make decisions, where we stand, and what we fight for in our business. On the flip side, we will also discover what we accept and what we tolerate.
Are you ready to make real progress in your business and master your mindset, messaging and marketing strategies so you can build the impact and the income you desire? Now is the time to do BIG things and I want you with me! We can grow together in a group membership or in 1:1 private coaching.
Your Business Brilliance Membership
Uncovering and harnessing the power of your business brilliance is the key to creating the impact and the income you desire. In this membership group, we set big goals and we reach them by tapping into the new leadership models of collaborative expression and work collectively to overcome the obstacles in our way to reach them. 
$14.95 for the first month, $19.95 after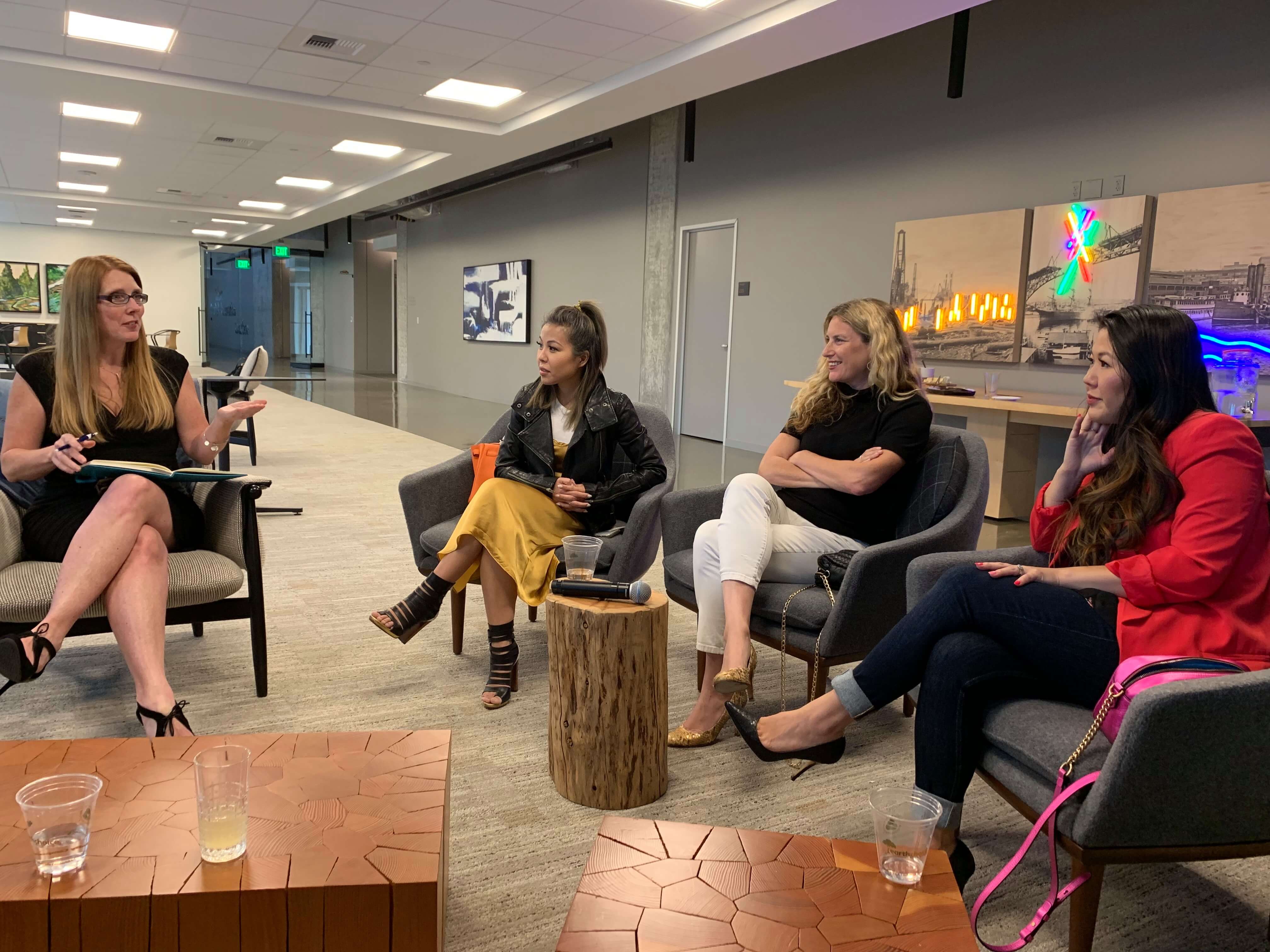 Your Business Brilliance 1:1 Boost
Your business is in good shape but you might want to create a new revenue stream or a new product/service. Or, you are working really hard without making the impact or income you thought you would have made by now and you need some clarity on your systems, structures, or your offerings. You don't need ongoing support at this time, but you do want a brainstorming session with someone in their business brilliance – me! I leverage my 20 years of marketing, messaging, media and teaching experience to dissect your blocks and obstacles, and brainstorm creative, intuitive, aligned strategies to catapult you forward. Let's make magic happen!
55 mins, $100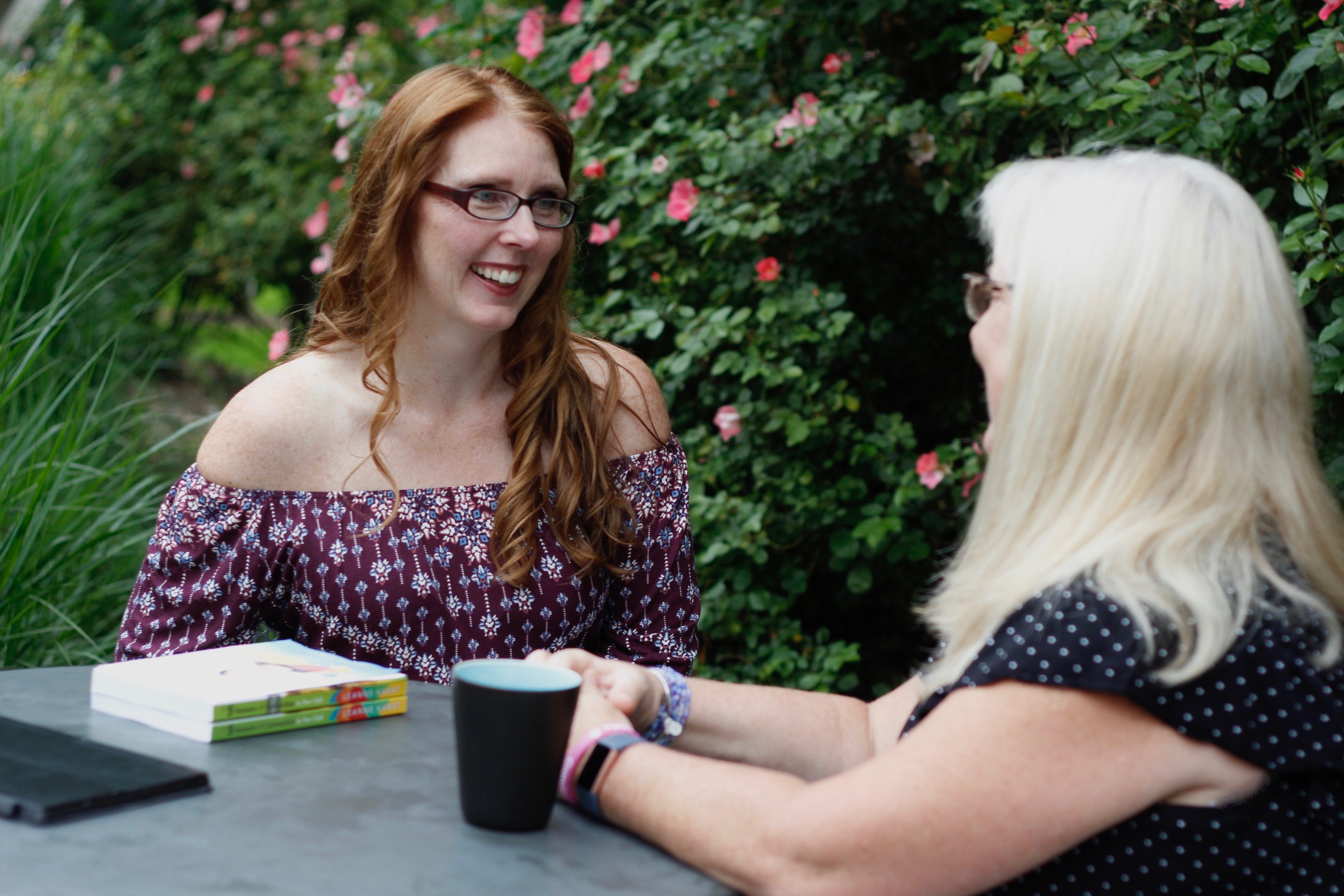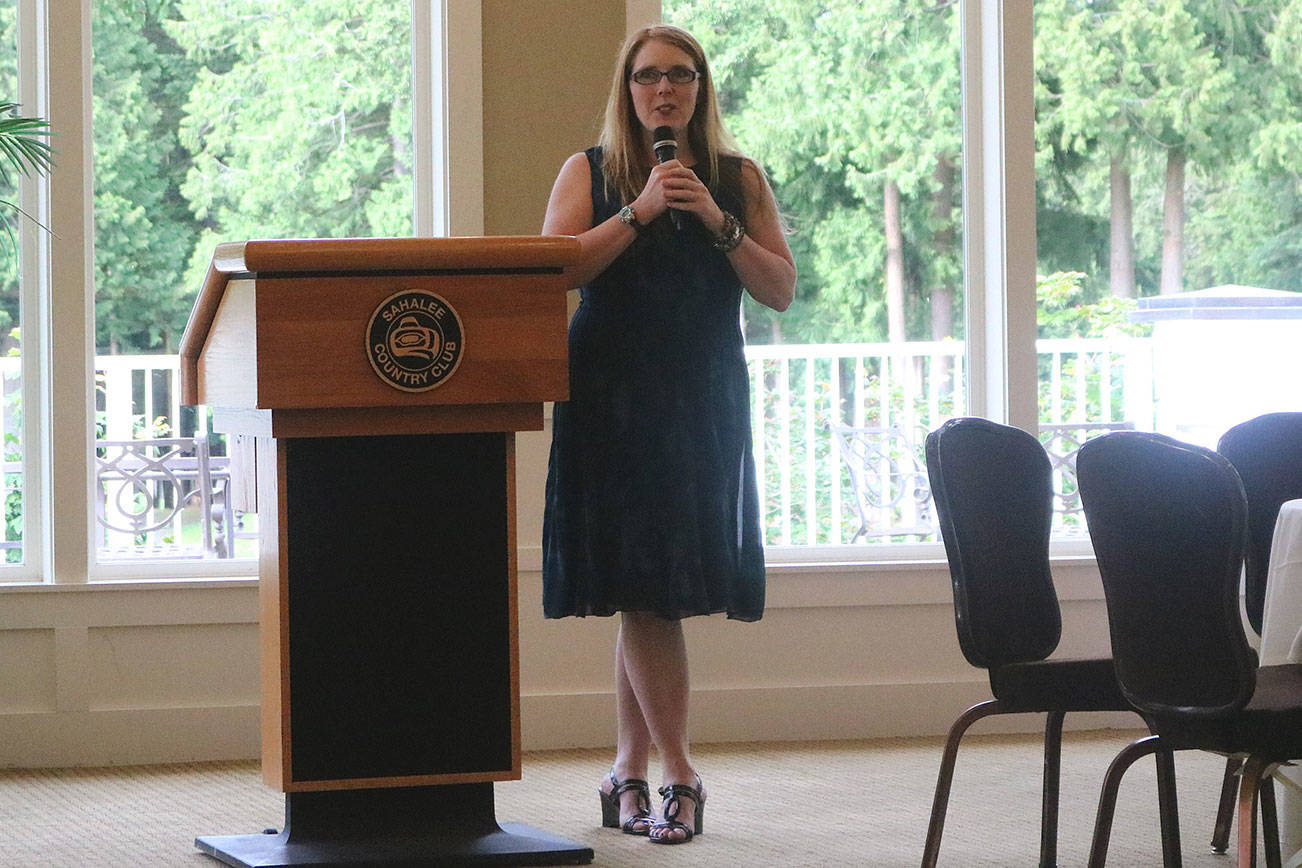 Hire me to Speak for your Organization
Businesses, networking groups and entrepreneur gatherings hire me to speak about how the 5 Seasons and the 5 Elements can transform your business from struggling to successful by tapping into your innate gifts, talents, and tendencies. If you are building a business based on metrics and messaging that aren't aligned with who you are, what your core values are, or where you want to go, it will be the hardest, most unsatisfying experience for you. Most requested topics include:
Identifying the Ingredients in Your Special Sauce
Writing From Your Place of Power
Are You Building the Right Business?