In The Media
On Television
I was invited to share my story on CityTV's Breakfast Television, Toronto's biggest and best morning show with the delightful Melanie Ng.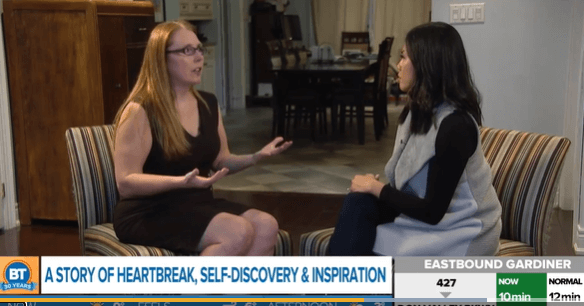 On Television
I was invited on New Day Northwest to speak about my 2017 campaign to help 50 Mamas in 50 Days.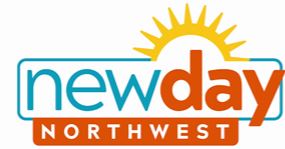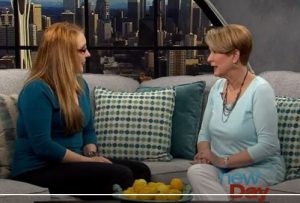 On Podcasts
My first visit on Sara Dean's incredible podcast was to talk about the time I was given 5 years to live.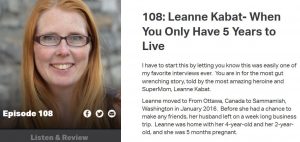 On Podcasts
My second visit on Sara Dean's magnificent podcast to talk about how to create a life that matters to you.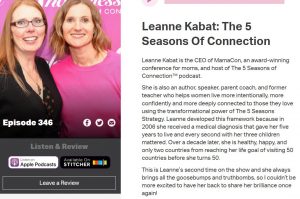 On Podcasts
My visit on My Biz Bestie podcast had us talking about the seasons of life and business with the magnificent hosts Amber Hawley and Maelisa Hall.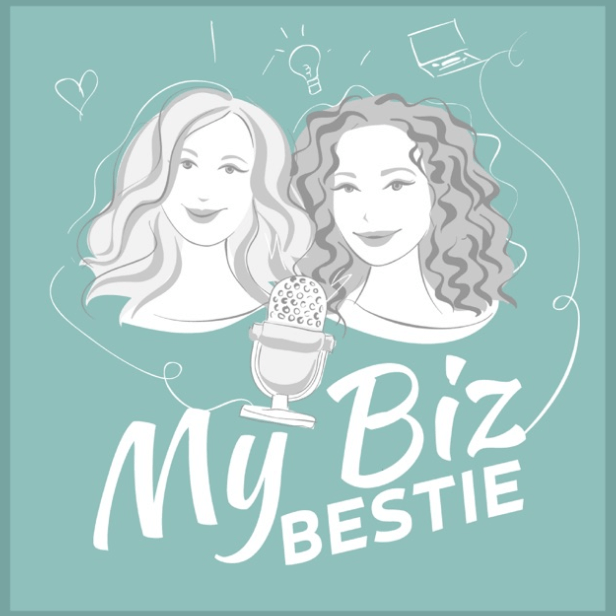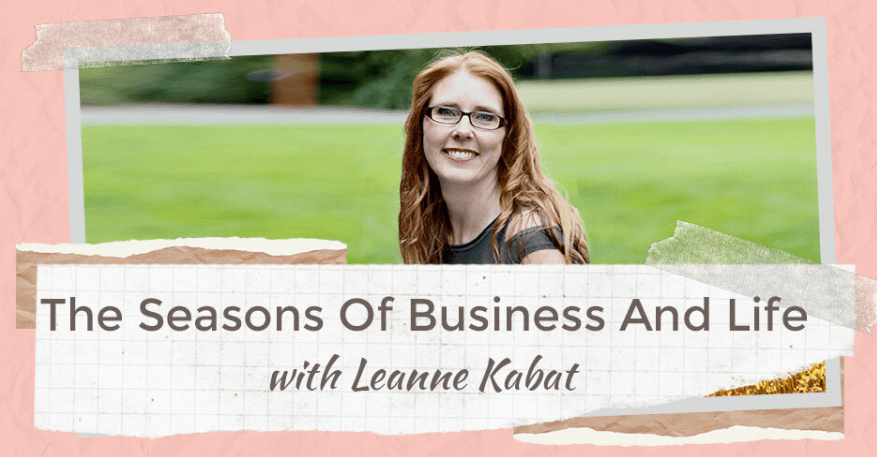 On Podcasts
My visit with Carol Cox on Speaking Your Brand was an on-air coaching session to explore how to emotionally connect with your audience.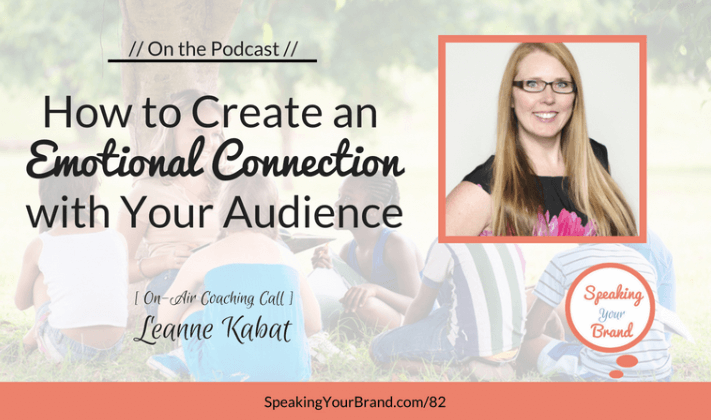 On Podcasts
In this conversation, Hunter and I talk about conscious connections in parenting.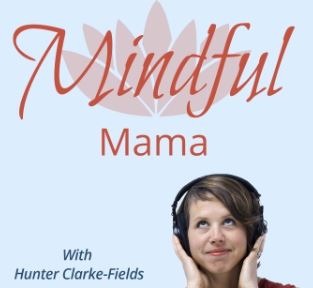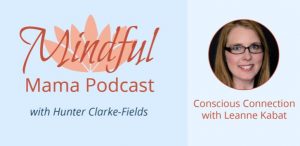 On the Radio
In this power-packed conversation, host and money expert Tina Mitchell and co-host Keelan Harvey and I talk about the power of knowing your business brilliance.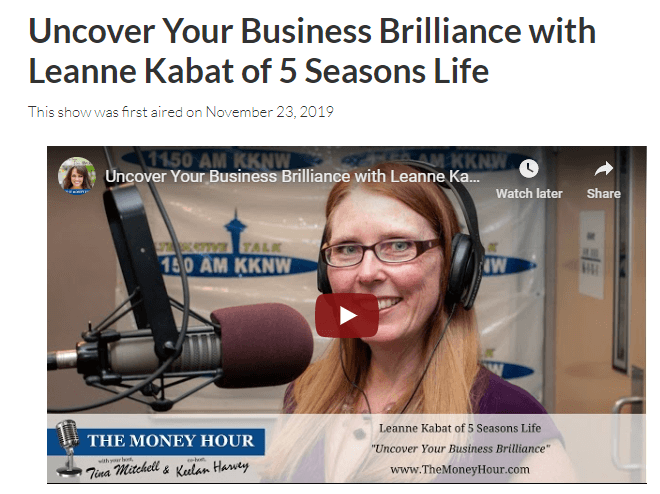 At Events and Conferences
Over the past four years, I have spoken at events with audiences of 15 people and 150 people, and every time it has been a magical and empowering session. Contact me to find out when I can come speak for your group, organization, conference or event.