Need Your Own Cheat Sheet for The 5 Seasons?
This is a space to explore the who, what, where, when, why and how of The 5 Seasons Life.

How connected is your relationship right now? 
Do you look forward to the time you and your partner will catch up and connect?
Or…
Are you making sure you're busy when they're around?
Are you snapping, irritated, or acting passive-aggressively towards them?
Are you like roommates – living together but disconnected emotionally and physically?
That cold, dark, empty feeling is Winter, and you are in it deep!
What do you want for your life? People hope for great health and a great love relationship, but 'hoping' isn't 'having.' Everything we want, including a great love relationship, takes conscious effort and intention.
It's hard, I know. We might not have seen a healthy love relationship in our parents, so we don't really know what it takes to have it for ourselves. And, many couples don't know how to stop the cycles of frustration, conflict and stress, leading to cracks in their connection and communication. Let's be honest, being intimately tied to another person, navigating the most complex love relationship in your life makes you question if you'll ever feel your 'happy ever after' again. Winter storms keep us stuck, but it doesn't have to be that way.
Winter is just one of the five seasons we explore in The 5 Seasons of Connection to Your Love Partner, along with Spring, Summer, Fall and of course, the power season of the Crossroads.
We all know the relationship journey is always changing. Once you know your seasons, though, you can navigate through them all and lead your relationship towards Summer, the ultimate destination every single time.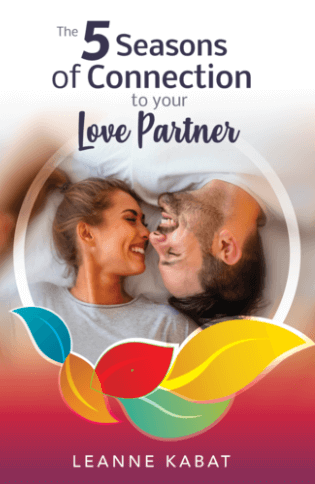 The 5 Seasons of Connection
to Your Love Partner
The love is there, but it's buried under layers of frustration, disappointment, hurt, or disconnection. Learn your seasons, harness their power to uncover your best love, build your strongest bond, and live your 'happy ever after' like never before.  
The 5 Seasons of Connection to Your Love Partner Course
This course is a deep exploration into your love story, with all its expectations and emotions. There are video modules and worksheets for you and your love partner to complete, and plenty of strategies to repair your relationship to bring it to a state of Summer. Deep intimacy and reconnection is a process,  journey, and this course is the map!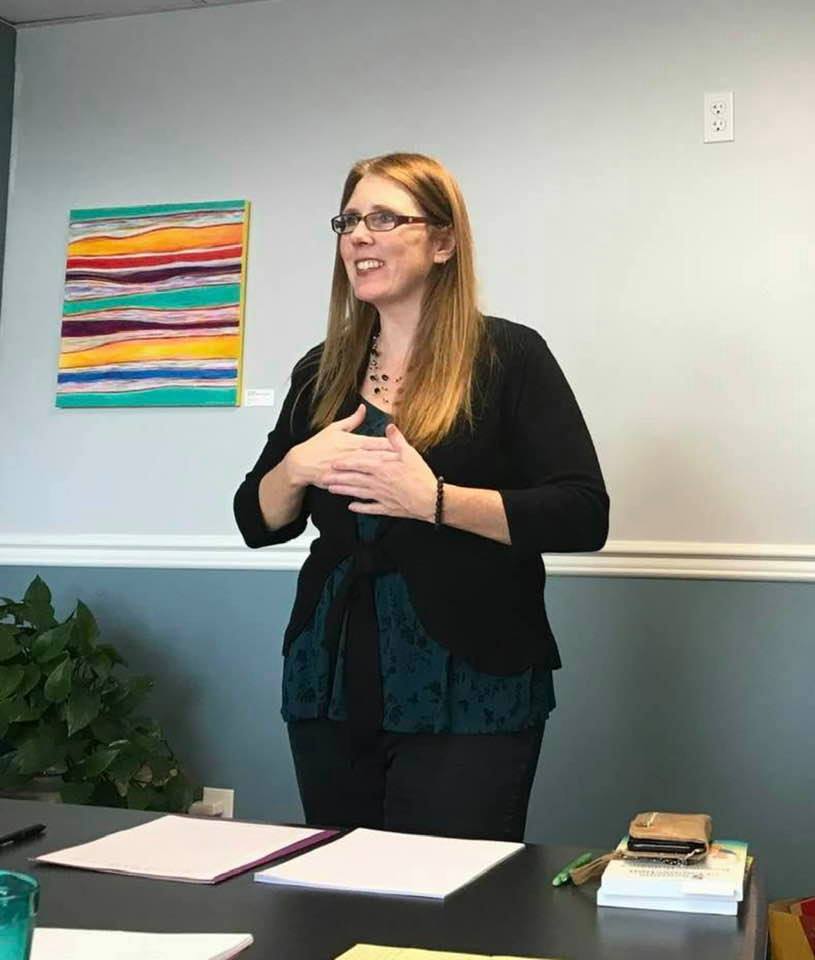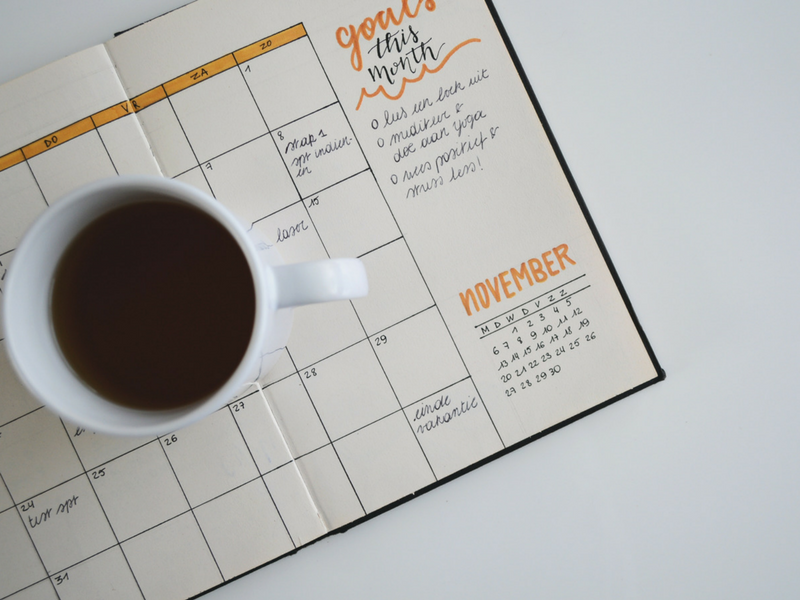 5 Seasons Family Coaching
My goal is simple: help you identify and then harness the power of your family's brilliance. We use the 5 Seasons System and the 5 Elements of Awareness to discover who you are, what you want for your family and your life, and then map out how to get there. A body in motion stays in motion, so let's stop swirling, stop feeling stuck, and start moving in the directions of your dreams of connection, happiness and joy.
$100 for one session (55 minutes)
$275 for three sessions (discount bundle)
If you'd like to work with me, drop me a note here