Need Your Own Cheat Sheet for The 5 Seasons?
This is a space to explore the who, what, where, when, why and how of The 5 Seasons Life.
Are you looking for a way to get out of Winter? You are in the right place!
The 5 Seasons of Connection will guide you out of the dark, cold, isolated Winter season and into the bright, light, happy Summer seasons. Whether you are experiencing storms in your parenting, personal or professional life, there are solutions for you.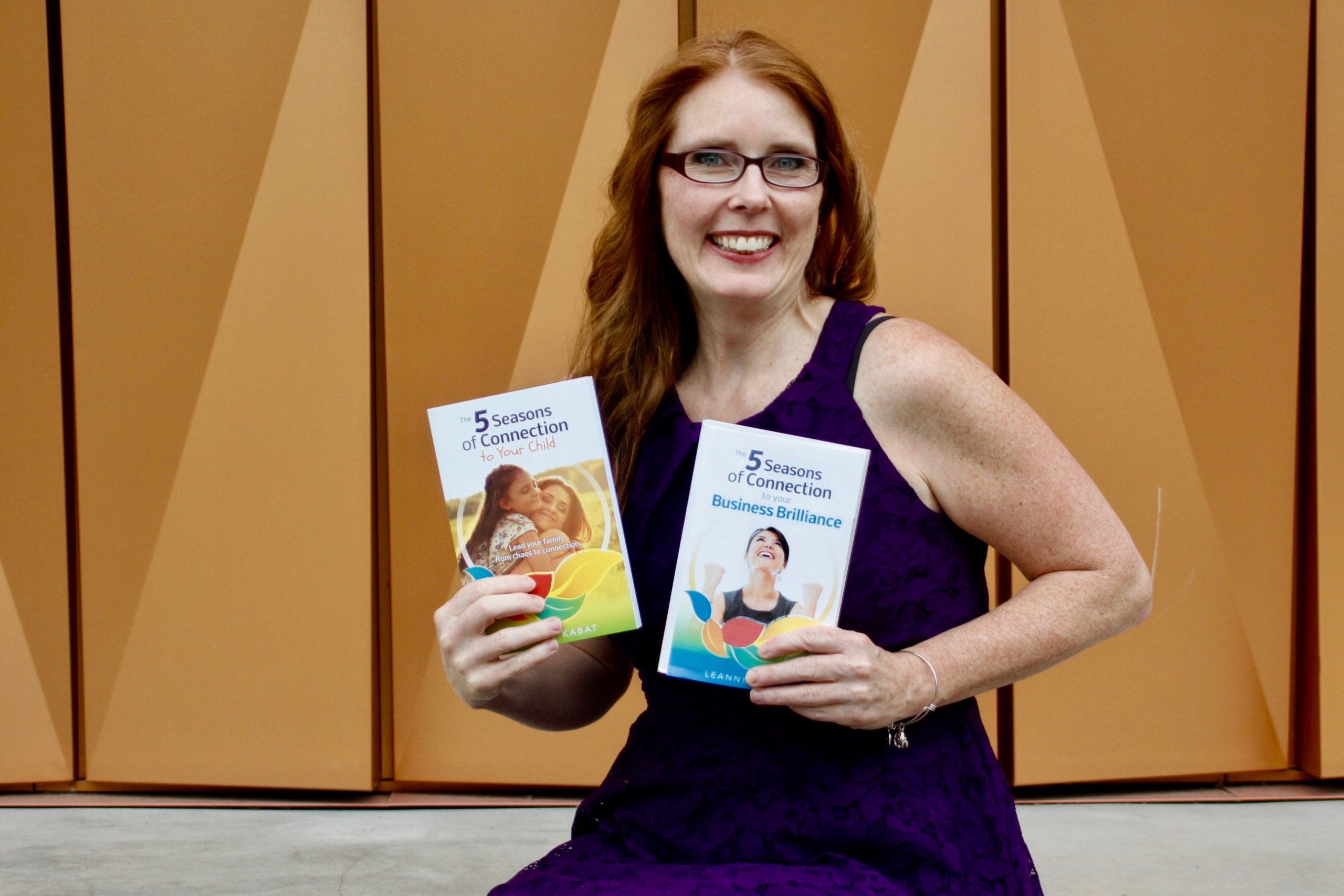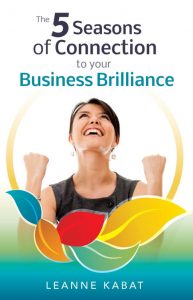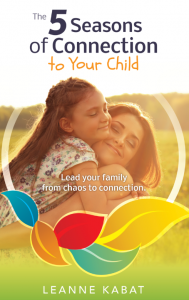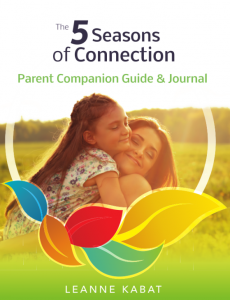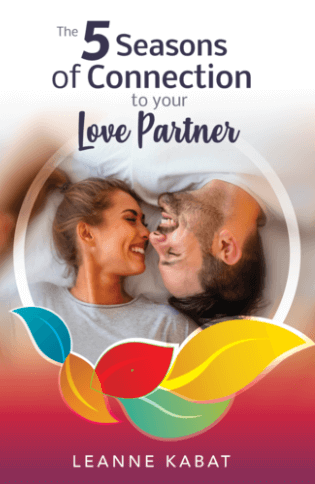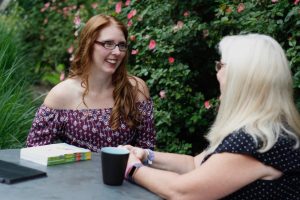 When you are ready for more
When you're ready for more targeted growth, consider partnering with me to boost your Business Brilliance or plan a parenting strategy that transforms your family. Pop over to my [Shop] page to learn about other ways to work with me.