The 5 Seasons of Connection to Your Business Brilliance
This book is designed to give entrepreneurs and small business owners the edge they need to build a business that provides the impact and the income they desire. Knowing who you are in every season, your core talents and abilities, your mission and your purpose, and your desired destination are all part of how you uncover your business brilliance and catapult yourself from where you are to where you want to be.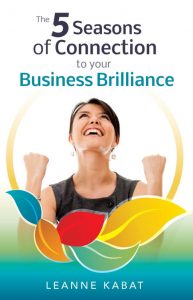 The 5 Seasons of Connection to Your Child
This book goes into the heart and soul of parenting – right into the interactions between parents and children, where connection grows or disconnection reigns.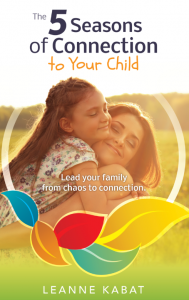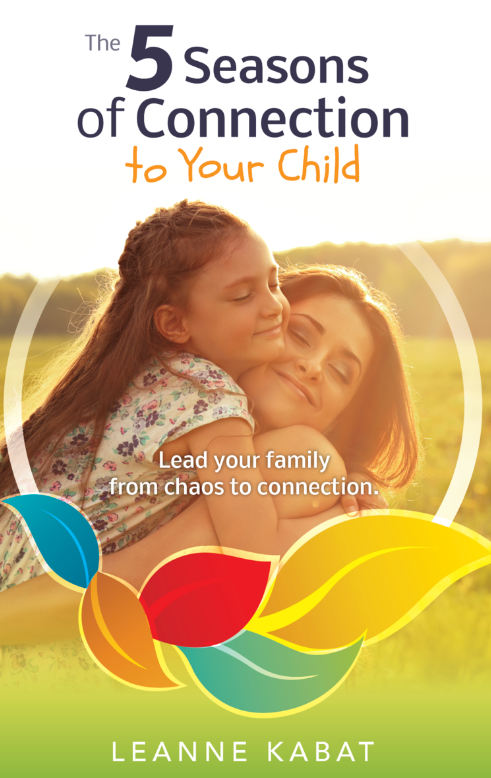 The 5 Seasons of Connection to Your Child: Parent Guide
This workbook complements the book of the same name, guiding you through all the exercises, and then providing ample space for journaling and exploring who you are as a parent and as a leader of your family.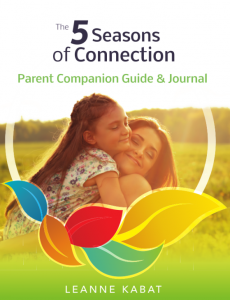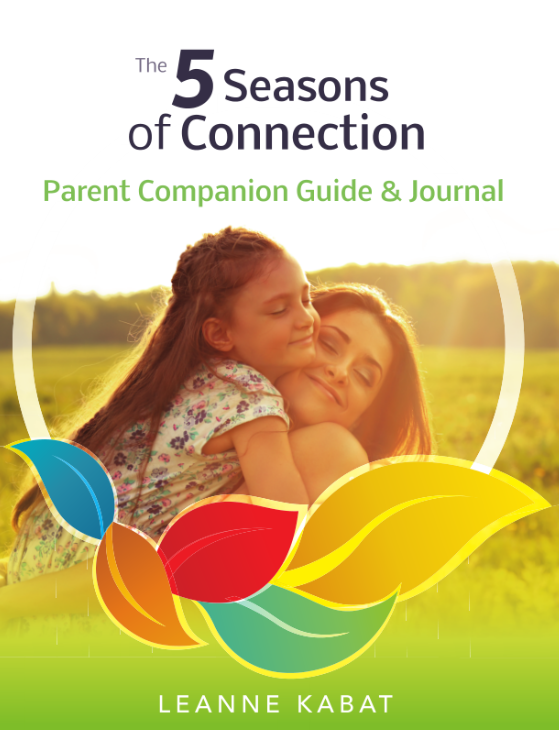 Your Business Brilliance Membership
Connection. Clarity. Courage. Creation.
Connection: Our community of heart-centered, mountain-moving entrepreneurs will cheer you on, raise you up, and help you strengthen your business systems so you can be in your brilliance.
Clarity: Explore who you are in each season, decide where you want to go, and discover what it will take to get you there. If you're lacking in clarity, you'll spiral or stay stuck for far too long. Having clarity gives you unstoppable conviction to make your dreams come true. 
Courage: There may be people who tell you that you can't do it, can't build it, can't make it. If you lack courage, you might just believe them, putting your hopes and dreams on hold. In this group, find your courage, and stop giving in to fear. People need you to show up in your strength, passion, purpose, and demonstrate the power of courage.
Creation: When you know who you are and where you want to go, your inner creator gets to come out to play. Whether your creation will impact someone personanlly or professioanlly, this group will support you to get out there and create!

Weekly video training

Weekly 'Q&A' Sessions

Bullet Coaching

VIP Pricing for courses

Plus frequent doses of encouragement, tips and techniques to support your Business Brilliance journey.
Monthly After That
Less than one coffee per week!
Everything will continue in the group, and get jucier as our community grows, for the low price of $0.66 per day.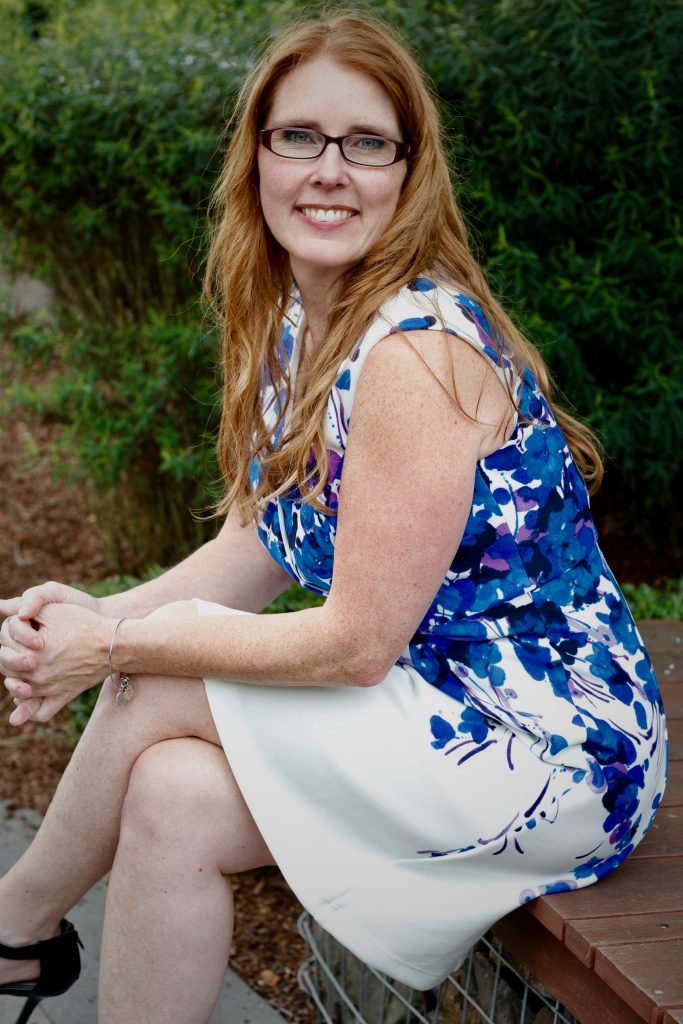 Business Brilliance Blueprint 10 Week Group Coaching Starts In...
Build Your Business Brilliance Blueprint - Ten (10) Week Group Coaching
We harness the power of the 5 Seasons and the 5 Elements of Awareness to take your business from struggling to successful in 10 short weeks.  We explore who you are in each season, where you want to go in your business, and what it will take to get you there.
Every week consists of a video training, a training/Q&A zoom call, worksheets to guide you, and a private Facebook group to ask questions and get unstuck. We cover areas such as:
~ Mindset Mastery              ~ Marketing Design
~ Brand Identity                 ~ Visibility & Media
~ Message Clarity              ~ Goal/Priority Setting
$295 for Business Brilliance Members (per 10 week session)
$395 for non-members (per 10 week session)